WHY CHOOSE LIFESHINE
The Brand
Autoglym products are the favourite among both car enthusiasts and professional valeters, and we pride ourselves on creating products which enable our customers to achieve the greatest finish and offer outstanding durability, while being quick and easy to use. All products in our comprehensive range deliver a finish that is not only visibly different, but one our customers can be proud of.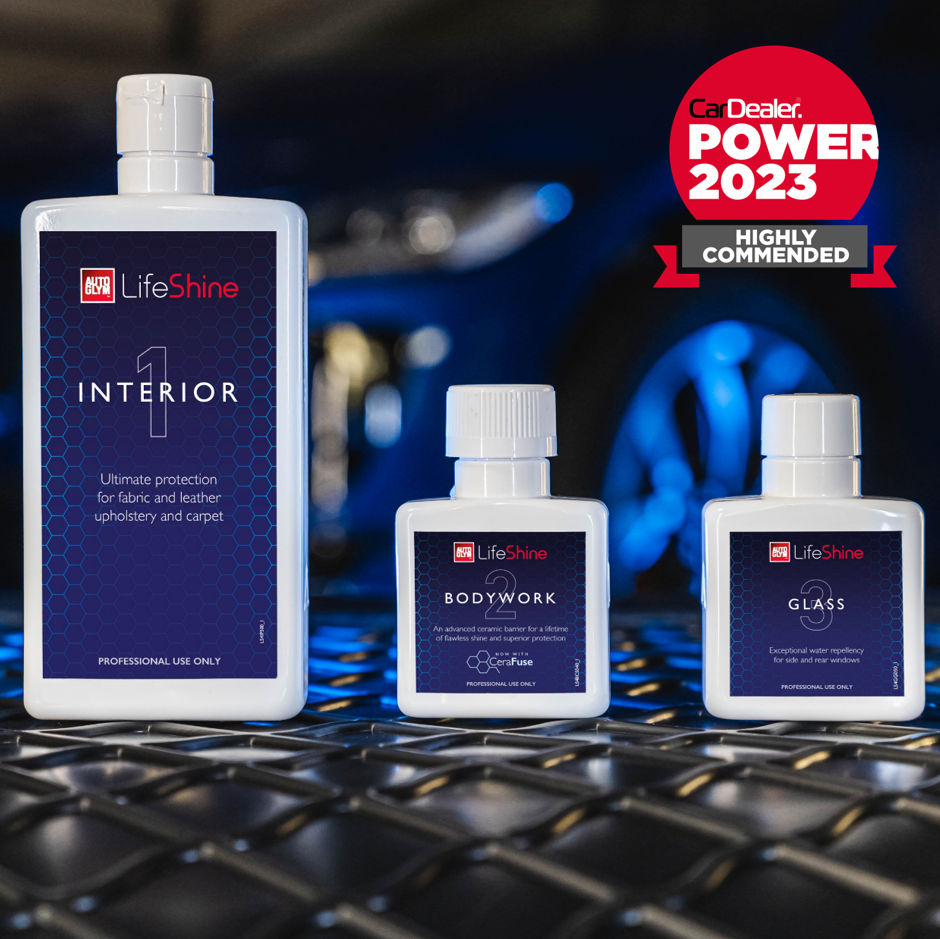 The Product
LifeShine is Autoglym's innovative protection system for vehicle paintwork, interiors and glass. It is widely regarded as one of the most premium vehicle protection systems available today and consistently sees some of the highest conversion rates in the vehicle protection market. Sold throughout the UK, the LifeShine system epitomises the Autoglym values in terms of its quality, reliability and unrivalled reputation.
The Benefits
LifeShine can provide an outstanding profit opportunity for car dealerships. The Autoglym brand is widely recognised as an authority in the world of car care. Consequently, LifeShine enjoys some of the highest conversion rates in the vehicle protection market as it is an easier add-on purchase in comparison to other vehicle protection systems, which is also backed by a lifetime guarantee that's valid for the entire ownership of the vehicle.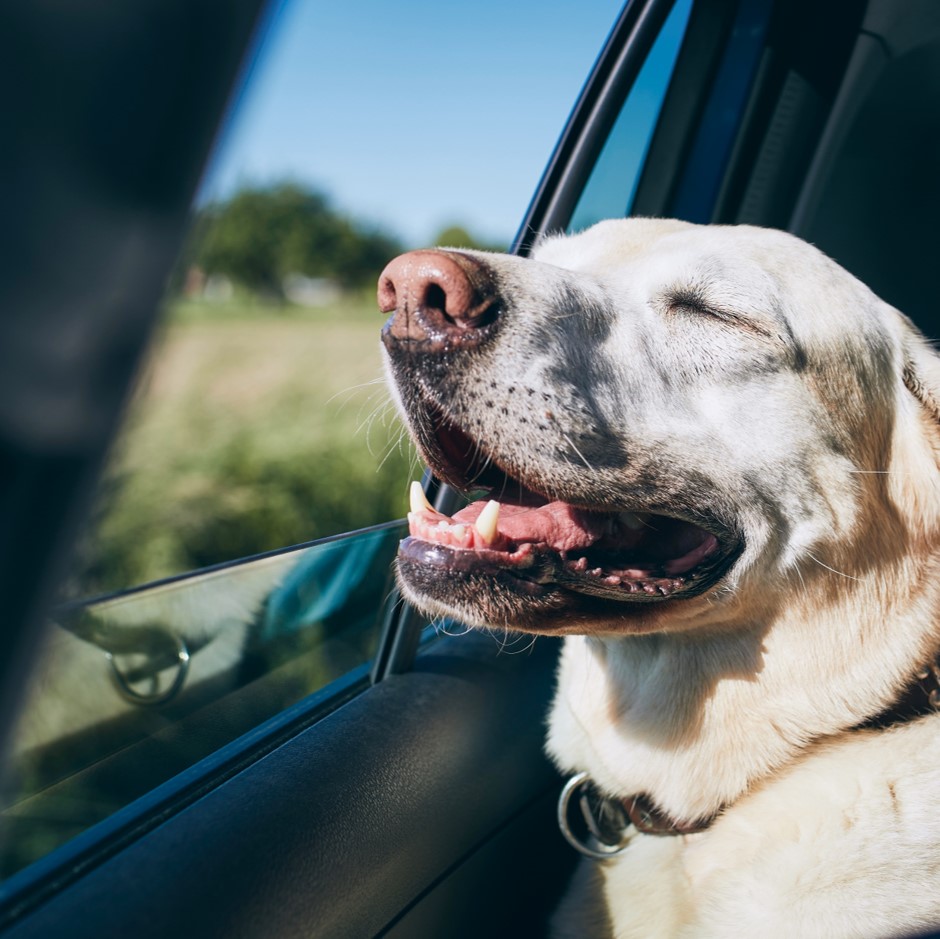 Sales Academy
Our comprehensive Training Academy is designed to add value to many areas of your business. A dedicated Business Development Manager will work with your dealership to identify conversion opportunities within your sales process, your customer's experience, any objection handling required and will also provide ongoing training and underperformance workshops where necessary, so your dealership can get the most out of LifeShine.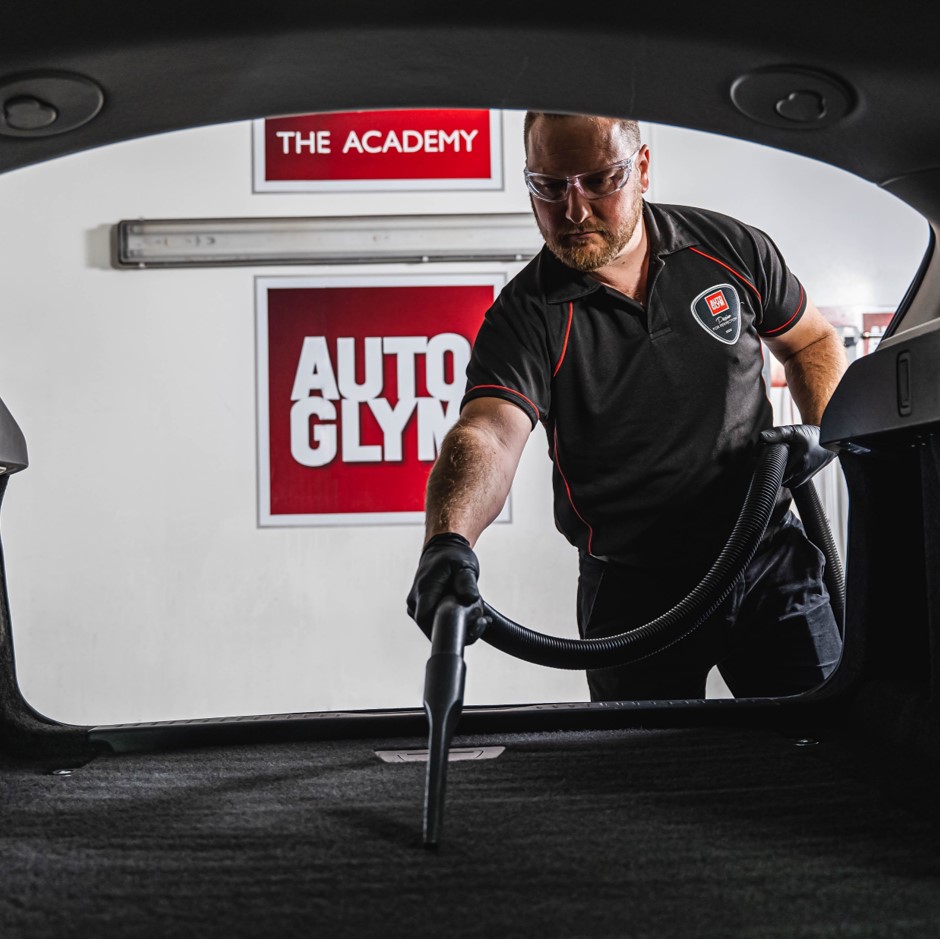 Technical Support
We understand that the valeting bay can be a busy place in any site, so we have developed a fast and easy to apply, superior 3-part protection system which is applied as a one stage application process, where application can take as little as 45 minutes. Autoglym offer full application training to all valeters who will be responsible for applying LifeShine to vehicles in the dealership. Training is carried out either online with our e-learning platform, or face-to-face with our Technical Service Specialists who will happily spend time with your staff to talk through the application process.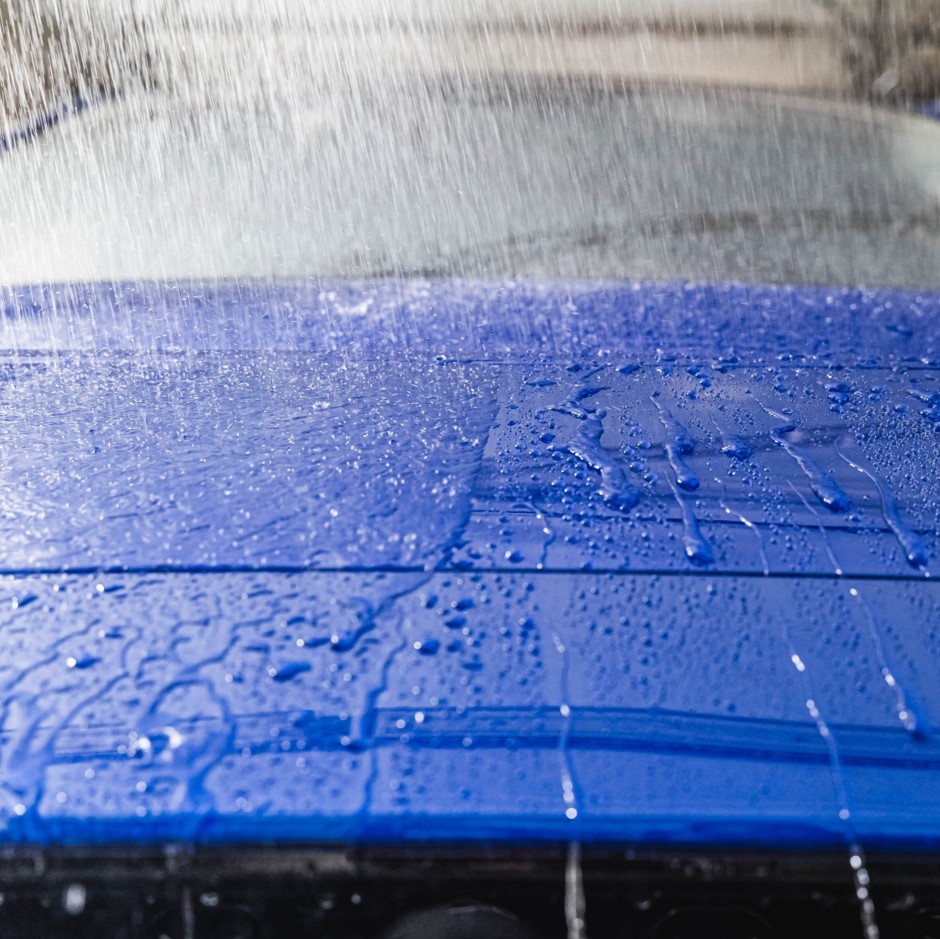 POS & Digital Toolkit
You will be provided with a range of point-of-sale materials to help you maximise sales of LifeShine in the dealership. Not only this, LifeShine offers a comprehensive Retailer Digital Toolkit that will enable your business to communicate the benefits of LifeShine with a full suite of eye-catching promotional materials and lifestyle, application and demonstration videos for showrooms to support consumer awareness.
for more, get in touch with your details below: