Autoglym have consistently formulated superior car care protection for vehicles in the UK and around the world since 1965.
Welcome to LifeShine™, a complete vehicle protection system delivered by Autoglym, applied by professionals.
The three-part system provides molecular protective barriers to upholstery, paintwork and glass that can withstand whatever your life's journey throws at them, ensuring a lifetime of protection and peace of mind.
Now with CeraFuse™ Technology, LifeShine™ paint protection is our latest and most advanced formula yet. Combining reactive silicone and molecular bonding to create a durable and resilient ceramic barrier for a lifetime of flawless shine and superior protection.
Find a dealer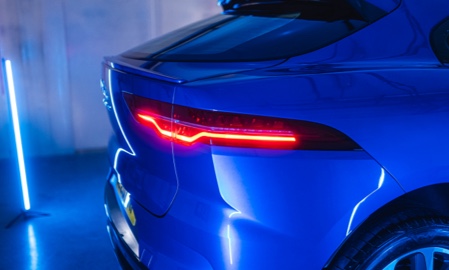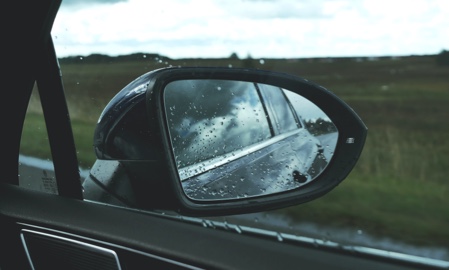 LifeShine, An Introduction
Three steps to protect your vehicle
Stage one
Interior
Create a stain and spill-resistant barrier on fabric and leather upholstery
Protect against unforeseen accidents like spills, sticky fingers, muddy paws and more
Easy-to-clean treatment that can restore your upholstery to new with a single wipe.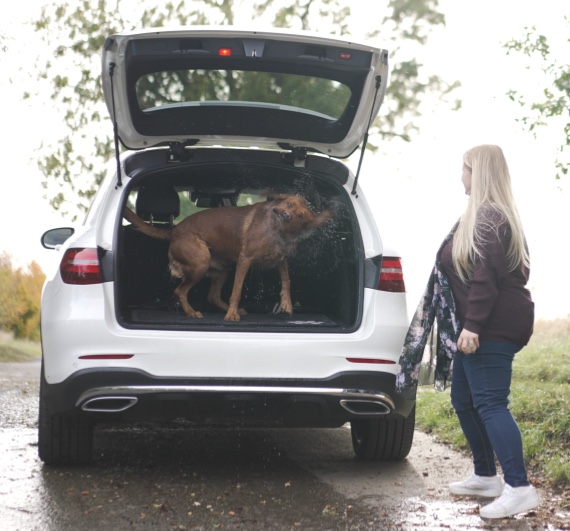 Stage two
Exterior
A protective paintwork barrier that provides a flawless shine and superior protection that lasts a lifetime
Protect against UV rays, bird droppings, tree sap, dirt and other environmental hazards
A water-repellent coating that enhances the paintwork and is perfect for new and used vehicles up to 10 years old.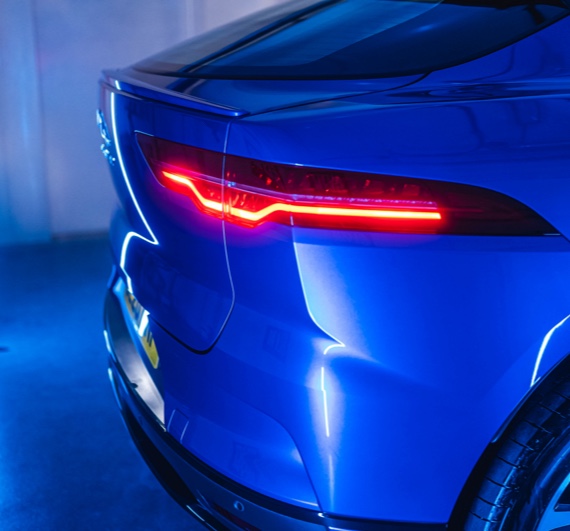 Stage three
Glass
Protect side and back windows from all external contaminants for an optically clear field of vision
Repel water and other contaminants with this easy-to-clean and highly durable glass barrier
Improve wet-weather visibility for safer driving, especially during heavy downpours.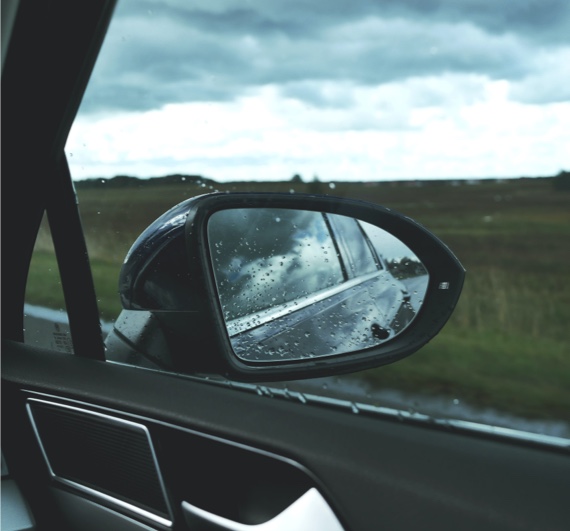 Our Lifetime Guarantee
Peace of mind
You'll receive a lifetime guarantee once your vehicle has been professionally treated with LifeShine CeraFuse™ Technology, provided your vehicle is maintained following the maintenance guidelines provided with your Aftercare Collection.
We're confident that you'll keep that showroom finish when you choose LifeShine, that's why we offer a Lifetime Guarantee, that protects you for the complete ownership of the vehicle.
To find out more, please visit our FAQs, or get in touch with our Customer Care team, supported by our team of Technical Service Specialists, all over the country.
What is LifeShine?


A complete vehicle protection system

Spills and moisture are kept locked out of your seating and carpets, making accidents easy to wipe away when they occur.
LifeShine Bodywork CeraFuse™
LifeShine's CeraFuse™ Technology locks in a lifetime of superior shine and protection, which is professionally applied to your vehicle before you take ownership.
Even under the most severe environmental conditions, the ultra-durable, ceramic barrier will ensure your paintwork works hard against harsh contaminants, while simultaneously locking in your vehicle's colour and deep, glossy shine for the entirety of your vehicle ownership.
Applied to the side and rear windows of your vehicle, Glass Guard creates a highly durable, water-resistant barrier that reduces water sheeting by beading instead, removing traffic film with ease, improving wet weather visibility for safer driving conditions.
If you have any more questions about our guarantee, get in touch with our Customer Care Team, which are supported by a national team of Technical Service Specialists.
Testimonials
Thankyou to you and all at Autoglym. I realise the LifeShine guarantee is a difficult one to honour given all the variables but, with Karl's instruction and reassurance that I had been doing the right things to spur me on, I am really grateful to you all for taking the time to solve this problem.
Jack
Lifeshine is certainly a product I will look for again when I'm looking to change the car.
Richard
Hi, I would just like to thank everyone that was involved in sorting the problem with the stain on my front seat, what a fabulous team you have and great customer service.
Julie